BOOGALUU
Dance & Fitness APP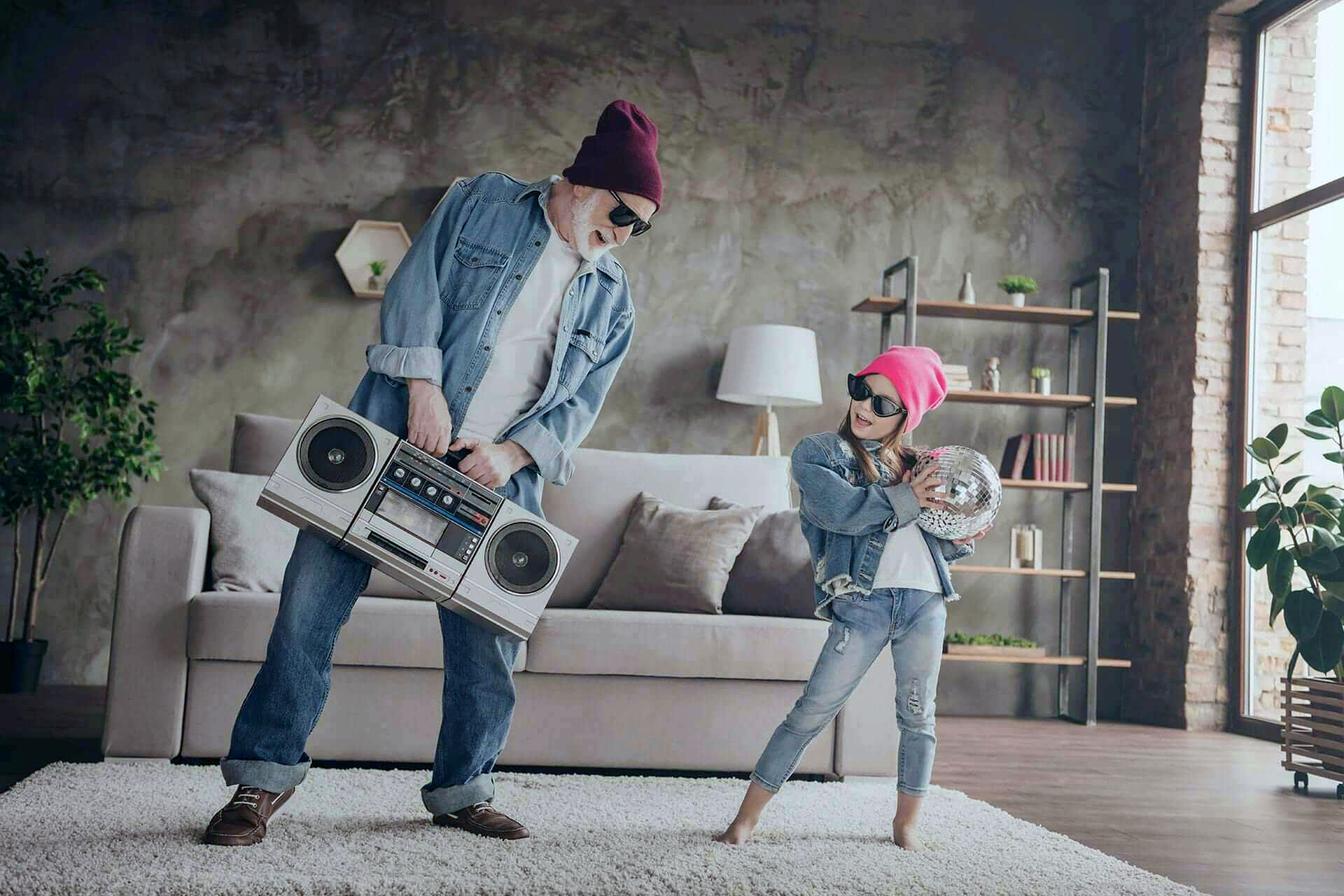 It was born in the pandemic with a yearning to reach all fitness and dance aficianados within the comforts of their home. It is the world's first Virtual Reality Application for fitness and dance enthusiasts.
Gen Z model of Fitness and Dance
BOOGALUU is an app-based digital platform for fitness & dance fanatics that confer them the independence to absorb from an eclectic variation of dance styles from their preferred dance masters through systematised modules anytime & anywhere. At Boogaluu, we aspire to bridge the gap between physical and digital learning through our immersive technologies.
We use modern virtual reality headset displays which are based on technology developed for smartphones including: gyroscopes and motion sensors for tracking head, body, and hand positions; small HD screens for stereoscopic displays; and small, lightweight and fast computer processors.
User friendly experiences
Connect your rhyme & moves with Boogaluu