Akshar Developers
Real Estate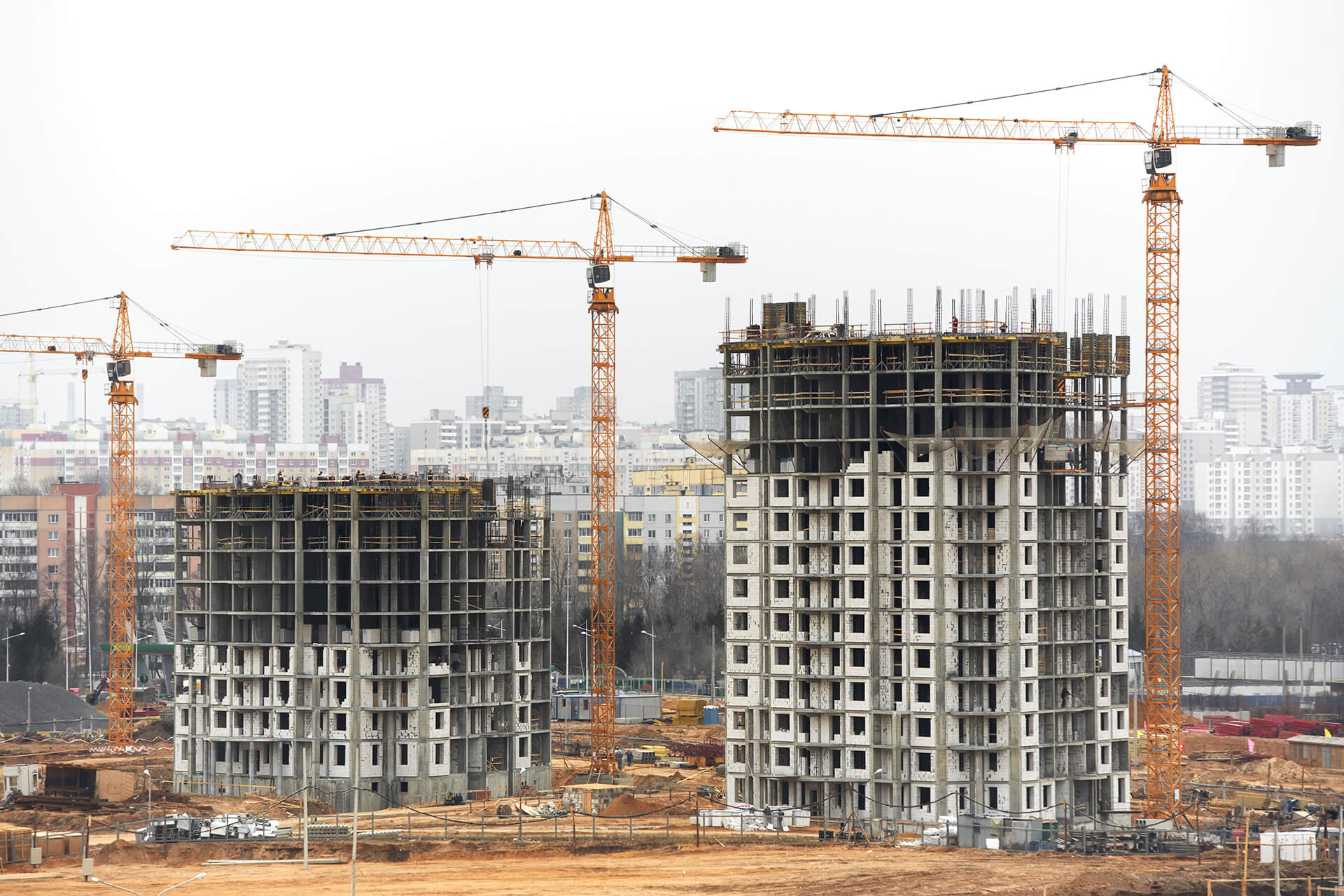 One of the core philosophies that Rykka holds has to do with the importance of angel funding.
We believe that crucial support to the right kind of projects in the realm of real estate can bring about manifold benefits.
Finding the right angel funding is indeed an integral part of the development and success of any real estate company.
Investors are constantly on the lookout for real estate projects and ventures encompassing commercial or residential projects, apartments, townhouses, condos, timeshare and more.
Real estate ventures grow with the right kind of help, and that is where Rykka comes in. The company supports and finances worthy projects and hence facilitates building of dreams!
Rykka has financed a range of independent projects as well as projects in partnership with Akshar Developers in the residential and commercial segments.
Rykka has funded projects located in the Mumbai, Navi Mumbai and Pune region. Many of these have been successfully commissioned while some are on the verge of completion.